Zepz, formerly WorldRemit, is a fast-growing FinTech company that recently raised $292M in Series E financing. It offers customers mobile-based remittance services and mobile wallets in over 150 countries and has established a strong presence in the global remittance market.
This article will examine what Zepz is and what they do.
What is Zepz?
Zepz is a global payments and remittances platform that provides convenient, fast and low-cost money transfer services for many countries. Formerly known as WorldRemit, the London-based company enables individuals to transfer money across borders quickly, securely, and at competitive exchange rates.
The company focuses on helping those in the Global South receive payments from friends, family and colleagues abroad. To meet this goal, Zepz provides customers with efficient services like cash collection (in over 50 countries), mobile airtime top up (over 140 countries) and bank deposits. Additionally, with its industry-leading Privileged Access Program, the platform supports humanitarian work efforts by offering discounted fees to members of non-profit organizations and aid projects that are looking to send money abroad.
On December 1st 2020, Zepz had closed a $292M Series E financing round backed by Finstar Financial Group and other investors. This round of funding will enable the company to further develop its services and explore new markets in Africa, Asia Pacific and Latin America. The fresh capital serves as one more milestone in what has been an incredible journey for this rapidly growing fintech service provider which started just a decade ago with a mission to revolutionize international remittance flows around the world for expats working overseas or those sending small or large amounts of money back home.
What services does Zepz offer?
Zepz is a leading digital platform for international payments and money transfers, providing individuals, small businesses, and non-profits with convenient, fast, and reliable ways to send money internationally. The company's flagship product is its online platform for bank-to-bank remittances which allows customers to send money anywhere in the world from one bank account to another. It has grown to become one of the largest digital payment networks in the world operating in more than 50 countries.
In addition to its bank-to-bank transfer service Zepz offers a suite of other cross border services including foreign exchange currency exchange rates & foreign currency transfers, free transfer phone top ups, virtual accounts and mobile wallet deposit & withdrawal services as well as physical cheques. Zepz has over 10 million users globally who send or receive money with their services. It also provides an integrated global network allowing customers to make payments in any currency with complete transparency into payment fees and exchange rates.
Apart from its core services, Zepz also provides value added features such as curated partnerships with local banks & financial institutions across various countries that enables customers to access discounts on transfer fees and preferential exchange rates. Customers can also opt for optional additional protection when using Zeps' global payment gateway solution for merchant payments and other transactions. Zepz' cutting edge technology including advanced analytics capabilities helps ensure global transactions are seamless, secure and cost effective.
History of Zepz
Zepz, formerly known as WorldRemit, has recently raised $292M in Series E financing, which has catapulted it to one of the world's most successful and recognized financial technology companies.
In this section, we will take a closer look at the history of Zepz and how it has become one of the most trusted names in the industry.
Zepz's founding story
Zepz was founded in 2010 by Ismail Ahmed, who had previously worked as an analyst at UK consultancy firm Riskex. He launched WorldRemit with the mission of making international money transfers simpler and more affordable for migrants around the world.
The global remittance market was growing quickly when Ahmed launched WorldRemit, thanks to strong economic growth in emerging markets and increased migration flows globally. By 2014 WorldRemit began to grow even faster, expanding its services to 60 countries, establishing itself as a leader in digital payments for migrants.
In 2017, the company shifted its strategy and rebranded as Zepz, focusing on global payment processing for businesses of all sizes. The company now processes payments from more than 150 countries worldwide, including Europe, Africa and Asia-Pacific. It is one of the leading players in cross-border payments and has more than doubled its customer base every year since 2015.
In 2020 it completed its Series E fundraise of $292 million to support further expansion in Europe, Latin America and Asia-Pacific; hire talent to build new capabilities; and provide capital for strategic acquisitions. The round was backed by existing investors Accel Partners and Technology Crossover Ventures (TCV) alongside new investors LGT Lightstone Financial Services Growth Equity Fund II LP., SW Investment Partners LLP., IFC (International Finance Corporation) among others.
The next chapter of Zepz's development focuses on providing customers with a seamless payment experience across multiple geographic regions while making remittances simple and inexpensive for consumers worldwide.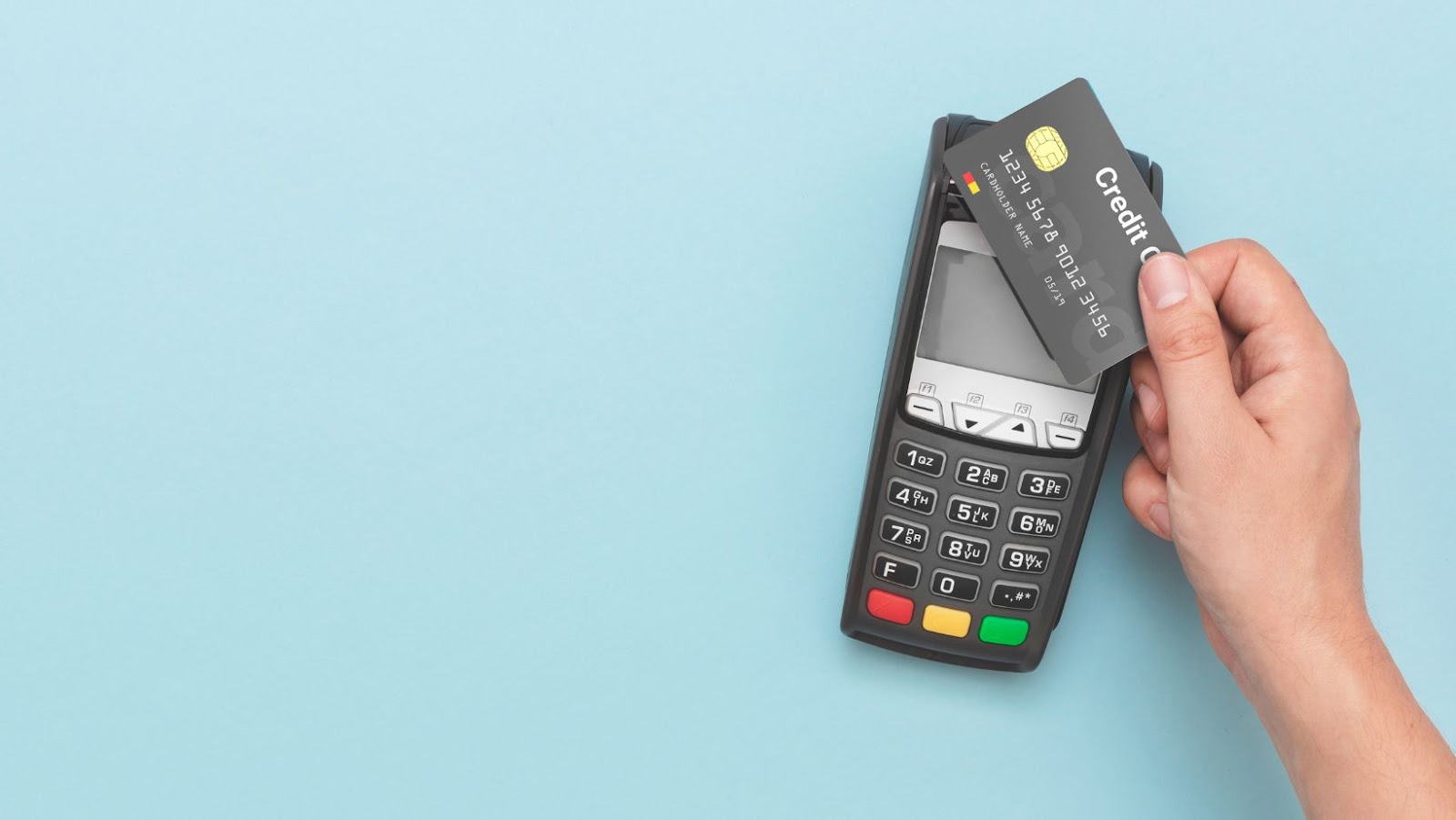 Zepz's growth and expansion
Zepz, formerly known as WorldRemit, is a leading digital payments platform that started in London in 2009. They offer an innovative and secure way to send international remittances from the UK, USA and Canada directly to mobile money accounts across Africa. With ten years of experience, this global technology leader has established itself in digital payments.
Along the journey, Zepz has seen significant growth and expansion. This includes expert partnerships with financial institutions and some of the world's most recognisable technology companies such as Microsoft Azure, Softbank Vision Fund and DiDi Mobility Japan. They've also held several breakthrough fundraises, including their series E financing round that garnered USD 292 million to propel Zepz's mission forward.
These partners have enabled Zepz to expand their reach and progress along their mission of making faster financial transactions possible while providing customers with lower fees than current market standards. Their next step is tackling the remittance problems worldwide by connecting people outside of Africa with communities left behind by traditional banking systems.
Through high-risk transactions and anti-fraud systems such as OFAC screening, Zepz assures users that their money will arrive at its destination quickly and securely. As Zepz continues on its path today, it is clear it will only become larger in scale on its mission to achieve incredible feats in payment technology worldwide.
Zepz, Formerly WorldRemit, Raises $292M in Series E Financing
Zepz, formerly WorldRemit, recently announced its Series E financing round, raising $292M. This significant investment has allowed the company to pursue its mission of making cross-border payments faster, easier, and more accessible.
In this article, we will discuss Zepz's mission and purpose and the benefits of their Series E financing.
Overview of the Series E Financing
Zepz, formerly WorldRemit, announced a $292 million Series E equity financing on May 13, 2021. This marks the second largest financing round for an international payments provider after the $485 million raised by Stripe in March 2021. The funding includes primary and secondary shares and is backed by several existing and new investors.
This strategic investment will enable Zepz to accelerate product innovation, grow its international presence and strengthen its market position as a leading global money transfer provider. This comes at an important time — when the global remittance industry is growing more dynamic year over year — making it essential for companies to keep innovating to stay competitive.
This latest funding series follows from the announcement of other financial commitments including an IPO (initial public offering) announcement in April 2021 and its partnership with money-transfer giant MoneyGram International Inc. in February 2021 —putting Zepz securely at the forefront of global money transactions.
Investor confidence in Zepz centers around its advanced technology infrastructure, which allows customers to seamlessly access secure digital payment services across 35 countries — from small businesses to cross-border remittance senders looking for secure and affordable transfers within Europe, Asia or Africa at the press of a button. In addition, with better scalability options compared to legacy players, Zepz' Series E gives further assurance that they can deliver on their promise of fast yet secure money transfers anytime, anywhere across the world.
What the funds will be used for
The funds raised in Zepz's Series E financing round will support expanding its cross-border payments network, accelerating product innovation, and developing its technology platform. In addition, the funds will allow Zepz to continue to lead the industry in making money transfers simpler, more secure, and more accessible around the world.
Specifically, the funding will be used for several purposes, including:
Developing and launching new products tailored to address changing customer needs including improved user experience for consumers;
Expanding Zepz's existing suite of products across mobile and web channels;
Supporting integrations with strategic partners;
Enhancing content within Zepz's API platform; and
Investing in marketing programs to reach new and underserved markets.
This additional capital comes on top of earlier rounds of each round of approximately $15 million held in 2019 by WorldRemit – which rebranded as Zepz – inclusive of closing a multi-million dollar sale-leaseback agreement that allowed it to transition from traditional evidence banking infrastructure services– heralding a shift into shared digital financial institutions.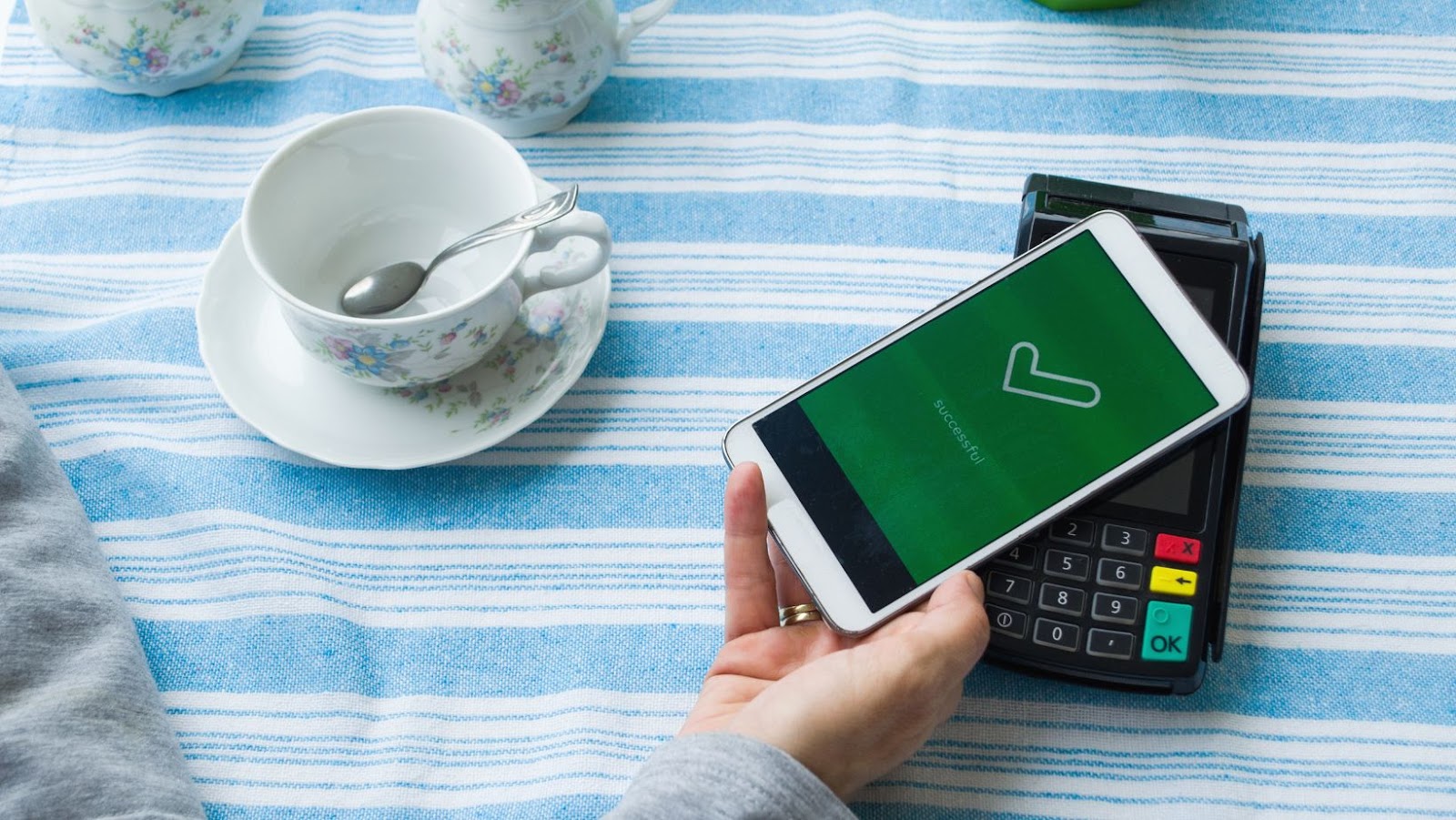 Impact of Zepz's Series E Financing
Zepz, formerly known as WorldRemit, recently announced the closing of a Series E financing round totaling $292 million. This capital injection is a major milestone for the company and is set to have a major impact on how they can expand their operations.
In this article, we will explore the potential impact of this financing round and what it could mean for the long-term success of Zepz.
How the funds will help Zepz
Zepz, formerly WorldRemit, recently completed their Series E funding round of $292 million. This significant funding will help Zepz to continue ushering in a shift in how digital payments are made.
The new funds raised by the Series E financing will help accelerate the growth of Zepz's international payments business, expand their global capabilities, and increase its presence in key markets. As a result, Zepz's products will now have access to a larger customer base and provide rewarding solutions for businesses seeking improved payment solutions across the globe.
Zepz will use the funds to drive increased scalability and automation of existing product offerings that existing customers rely upon and launch additional products aimed at streamlining invoicing, merchant remittance and merchant-to-merchant settlement processes. As businesses are becoming more connected than ever, these efforts will help bridge international borders while reducing cost and increasing efficiency of payments between countries or regions.
Further investment resources are being allocated towards supporting multinational partners looking for cross-border solutions for payment services; this aspect of Zepz's business model is an essential factor when dealing with traditional payments networks, which can often be too slow for today's modern consumer needs. Furthermore, by aligning itself with many different partners worldwide, Zepz can offer more reliable services with shorter transaction times than traditional players. Ultimately this new infusion of cash allows Zepz to be more competitive on both a regional and global level regarding payment solutions available in the digital realm.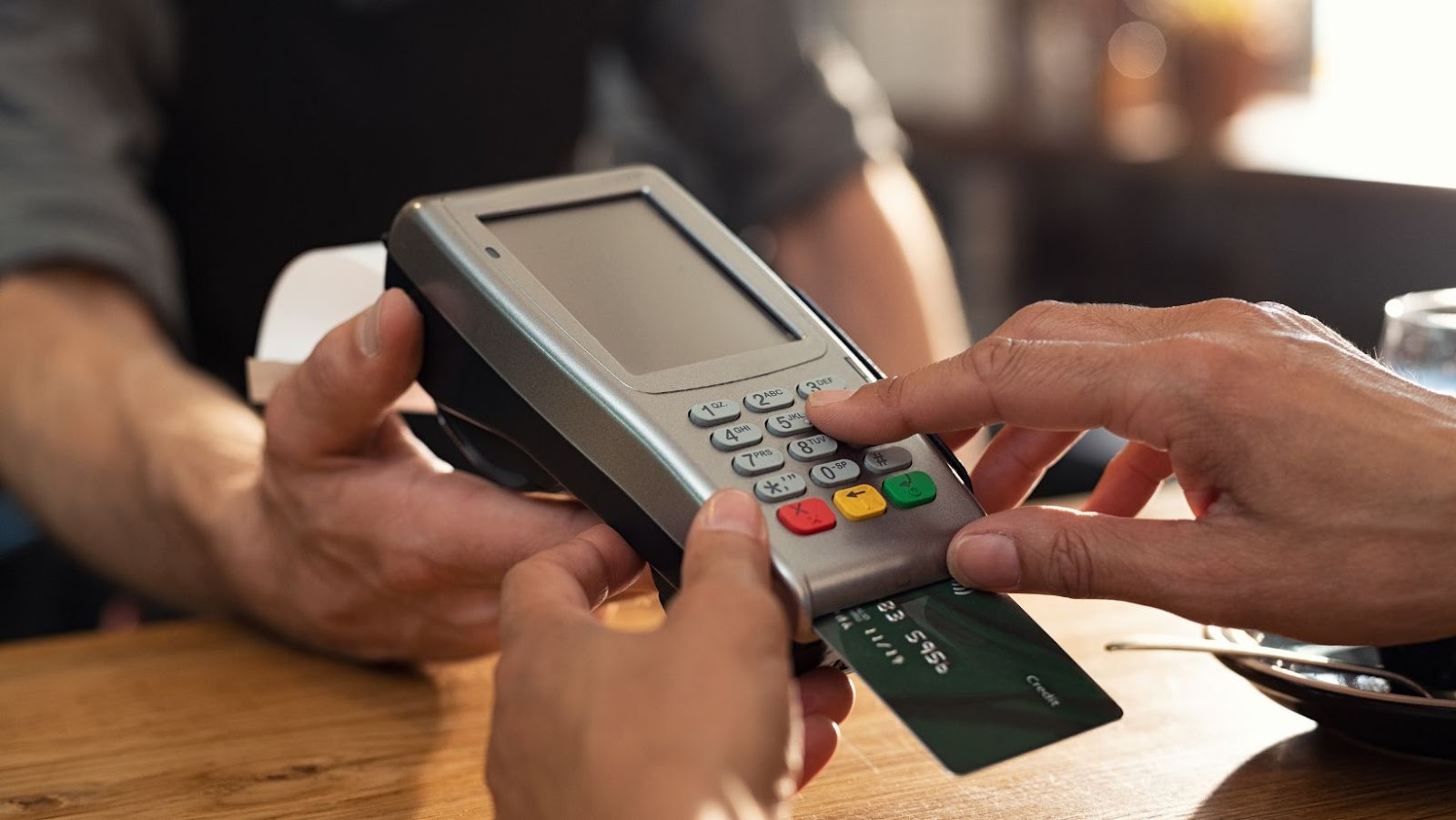 What the impact will be for customers
The recent Series E financing for Zepz, formerly WorldRemit, will have a range of positive impacts on its customers. The investment will allow Zepz to scale up their services and expand into new markets. This increased capacity and reach should ultimately mean improved customer experience, faster payments, and wider access to international money transfers in more places.
Building on the success of Series D financing that enabled Zepz to enter the US market in 2019, this Series E money aims to help create a truly global money transfer service with greater speed and convenience for people sending money across borders. The latest funds are also designed to support Zepz's ambition to use technology-led products and services across its platform – such as instant chatbot response and automated tracking – that could lead to improved customer service.
This infusion of funds will also allow the company to reinvest into improving their already strong security features while opening up more international capabilities—expanding into new regions worldwide and bringing more currency options under one umbrella—all of which can benefit customers. Finally, as Zepz can further develop traditional digital transfers and an upcoming app for secure online payments between individuals, customers can look forward to even more streamlined services from this company.
Conclusion
In conclusion, Zepz, formerly known as WorldRemit, is a digital money transfer company that offers its customers hassle-free cross-border payments. The company recently raised $292M in Series E financing, which is a testament to its growth and customer demand.
With their reliable and secure money transfer platform, they have emerged as a leading player in the digital remittance industry.
Future outlook for Zepz
Zepz has come a long way since its founding in 2010, becoming one of the leading global movers and shakers in digital payments. As the company continues to innovate and expand its presence, it is set to improve its already strong performance further. In their Series E financing round, they raised $292 million, pointing to big plans for future growth and innovation.
With their commitment to providing safe, secure, reliable and fast cross-border payments/remittances globally, they are well-positioned to continue making a lasting impact on the global payments market.
tags = Zepz, WorldRemit, Raises $292M in Series E Financing, London, UK-based digital cross-border payments platform, londonbased worldremit 292m farallon capital 5bthomsonbloomberg, Farallon Capital, WorldRemit and Sendwave